---
The CREBA, a safe place
The CREBA is in a rural area, specifically in the Comarca of La Noguera, Lleida, Spain. It has an only floor with easy access, fully devoted to the same purposes, and is attended by a group of specialized technical personnel.
The Center meets enough isolation, roominess and resources to offer the possibility of carrying out activities with minimized risks of contagion from COVID-19.
In addition, the CREBA always holds a single event at a time, without sharing facilities with other users.
Recommended Posts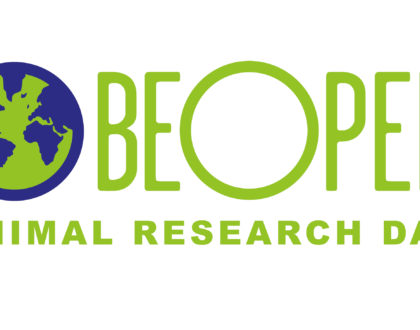 27 July, 2022
15 February, 2022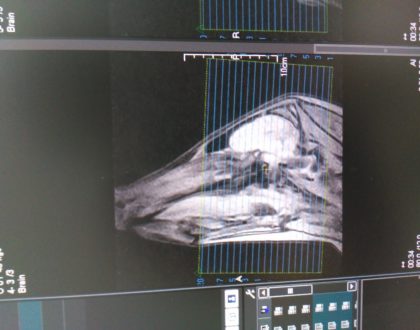 18 February, 2020