---
Activity Report 2021
The characteristics and resources of the CREBA have allowed us to safely recover our activity in 2021 – the second year of the global health crisis.
These are the main figures:
26 courses for healthcare professionals (392 attendees).
2 research projects.
14 school activities (299 participants).
Workshop for the European Night of Researchers.
Support for 25 skills training activities.
Recommended Posts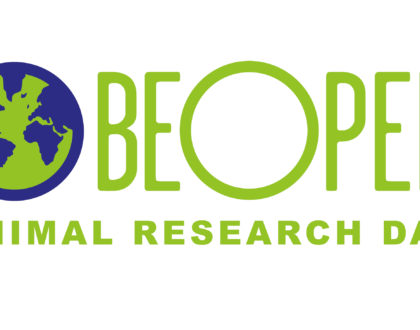 27 July, 2022
9 July, 2020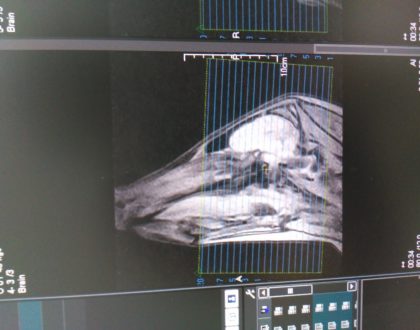 18 February, 2020